Hair oil capsules-- Love your hair
This is the hair oil for gorgeous long, curly, blonde, dark, thin, thick, or even colored hair with megawatt shine!
The Hair oil will effectively protect your hair aganinst exposure to the sun and pollutants.
Function:Deep conditioning and hair repair protection formula

Usage: After cleaning the hair, apply them on the hair
No more frizziness, and your hair will be ready in no time!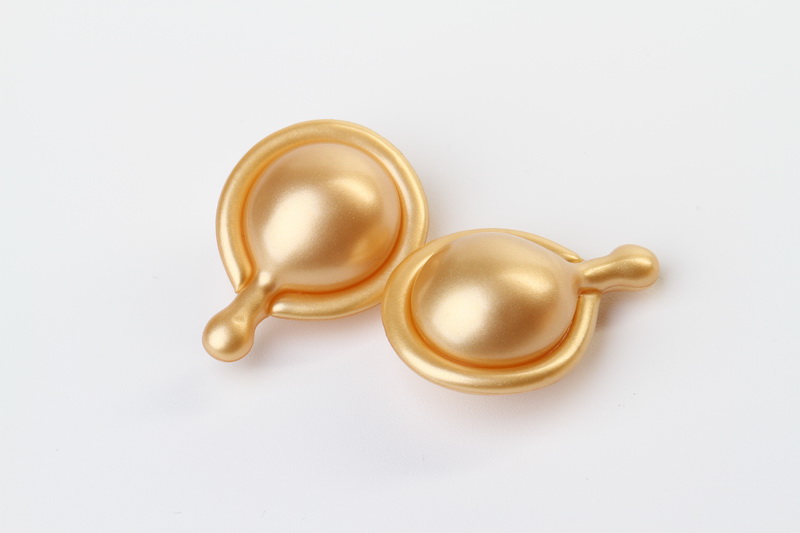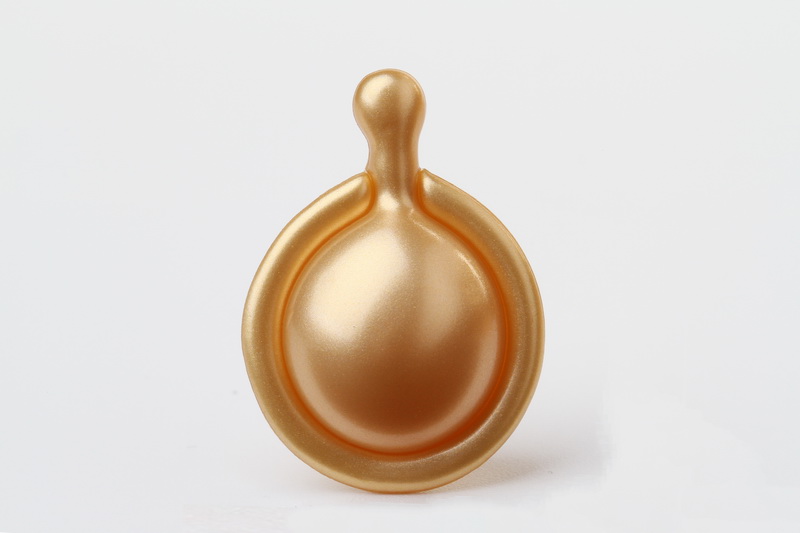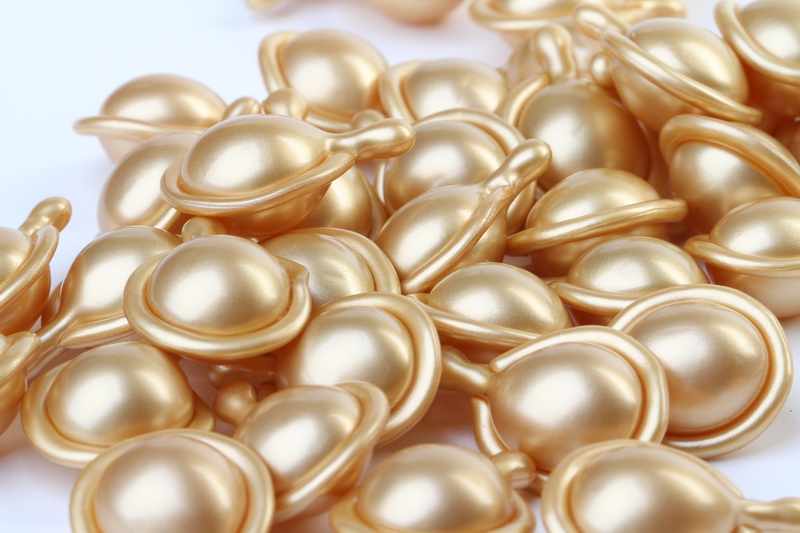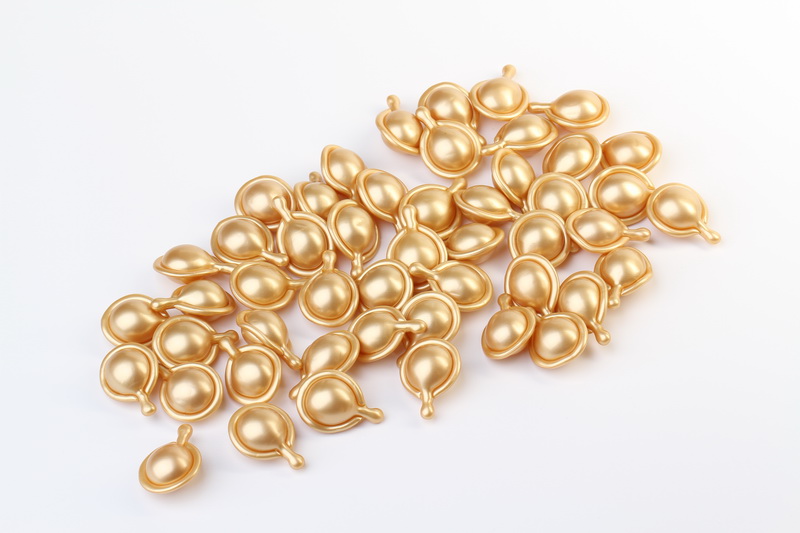 Package:
The products packed by blister is very popular since it is easy to carry whereever you go! (Customer's product example)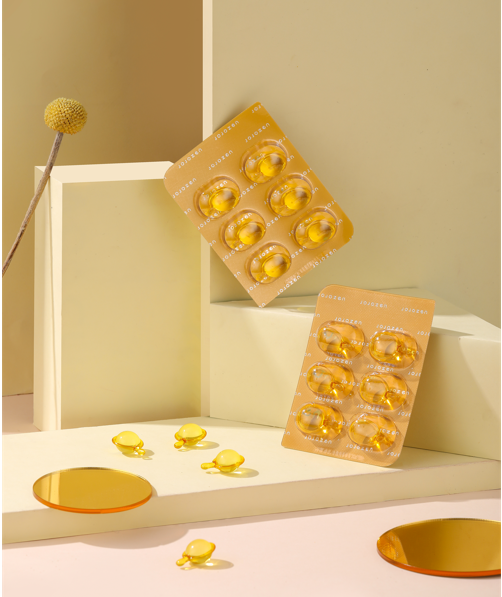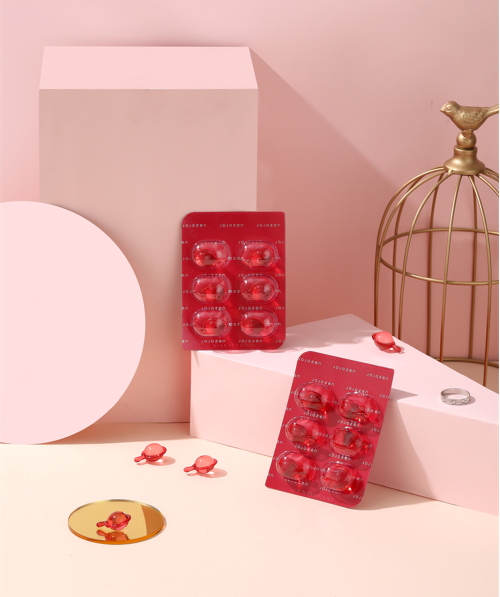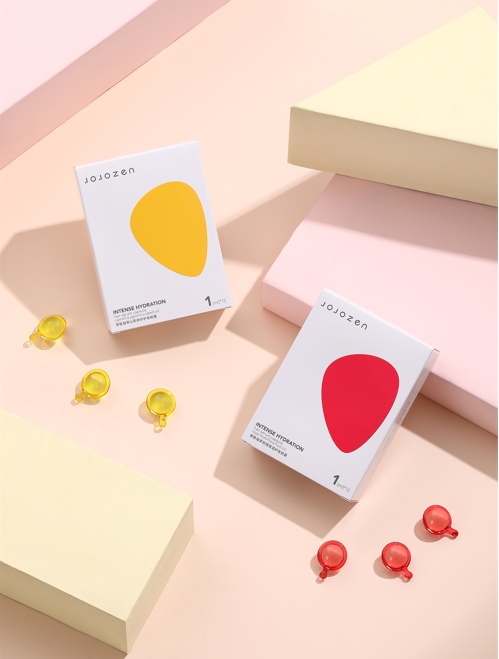 GMPC & ISO22716